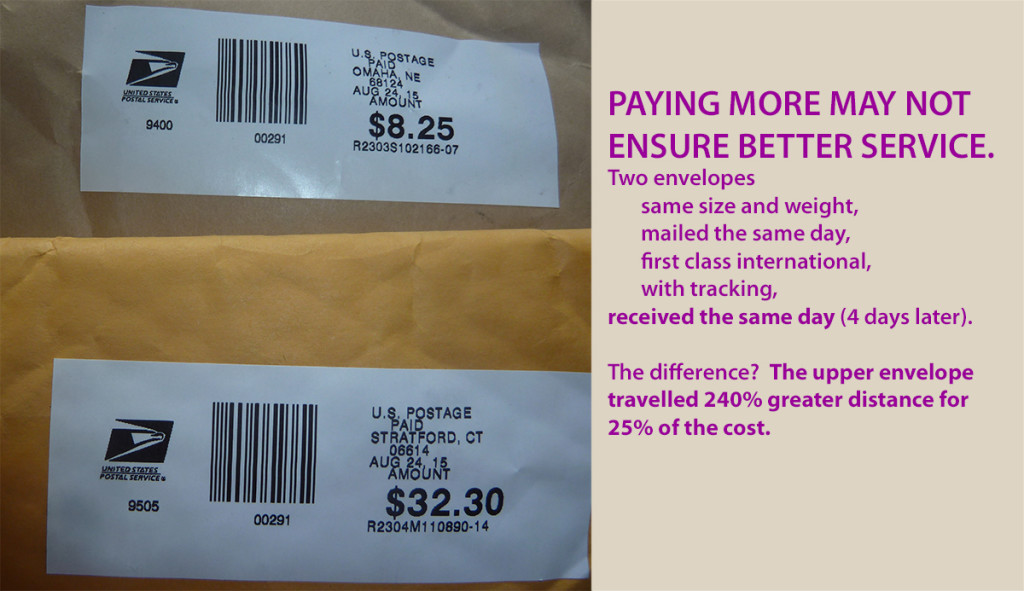 The easiest and least expensive method is to use first-class regular postal service. For a modest amount you can upgrade to receive a tracking # and we strongly recommend that option. Declare a value under $40 Cdn; mark as a "gift" or "sample".  Send your precious stitching to:
Torah Stitch By Stitch
1607–736 Spadina Avenue
Toronto ON M5S 2J6
Canada
International shipping may take 2-3 weeks.
We will acknowledge receiving your panel as soon as possible after it arrives.  We will also scan your work and it will appear in the Completed Panels slide show in the "events & activity" section on the website.
Please note that we cannot determine whether or not your stitching will be incorporated into the exhibition assembly until we are ready to piece together your column.  Rest assured that the vast majority of the panels will work. If there is a problem with yours, you will be contacted and most of you will be offered the opportunity to redo it.  We are unable to answer individual enquiries on this topic.
You must include your Attribution and Permissions form
Without it your stitching cannot be assembled or exhibited. For those of you who have worked on more than one panel, a separate sheet is required for each piece.
To download a printable version of the consent form click here.
Please also send a digital copy of your form and anecdotal information
We need hard copy for legal reasons.  However, we really appreciate a digital version as well, particularly your bio, dedication and experiences.  Digital will go directly (without retyping) to our fascinating and growing archives to be assembled into a catalogue and/or ebook.
You may add to your file at any point.  One stitcher wrote several months after completing her stitching that the experience prompted her to study Hebrew and she is soon to celebrate her Bat Mitzvah!  We love those stories!